Felt hand puppets.
From an old hat or coat, cut out two parts of the hand puppet according to the form in the picture. Sew eyes on one piece, usta, nos. This part will be the front of the hand puppet. Sew the back and front together with the stitch before the needle (like a felt friend). Leave a hole for your hand and a hole for your hair (the hair can be made of thick wool or properly cut felt). After inserting the hair, sew the opening.
When you make some puppets, You and your friends can stage a show of your own invention.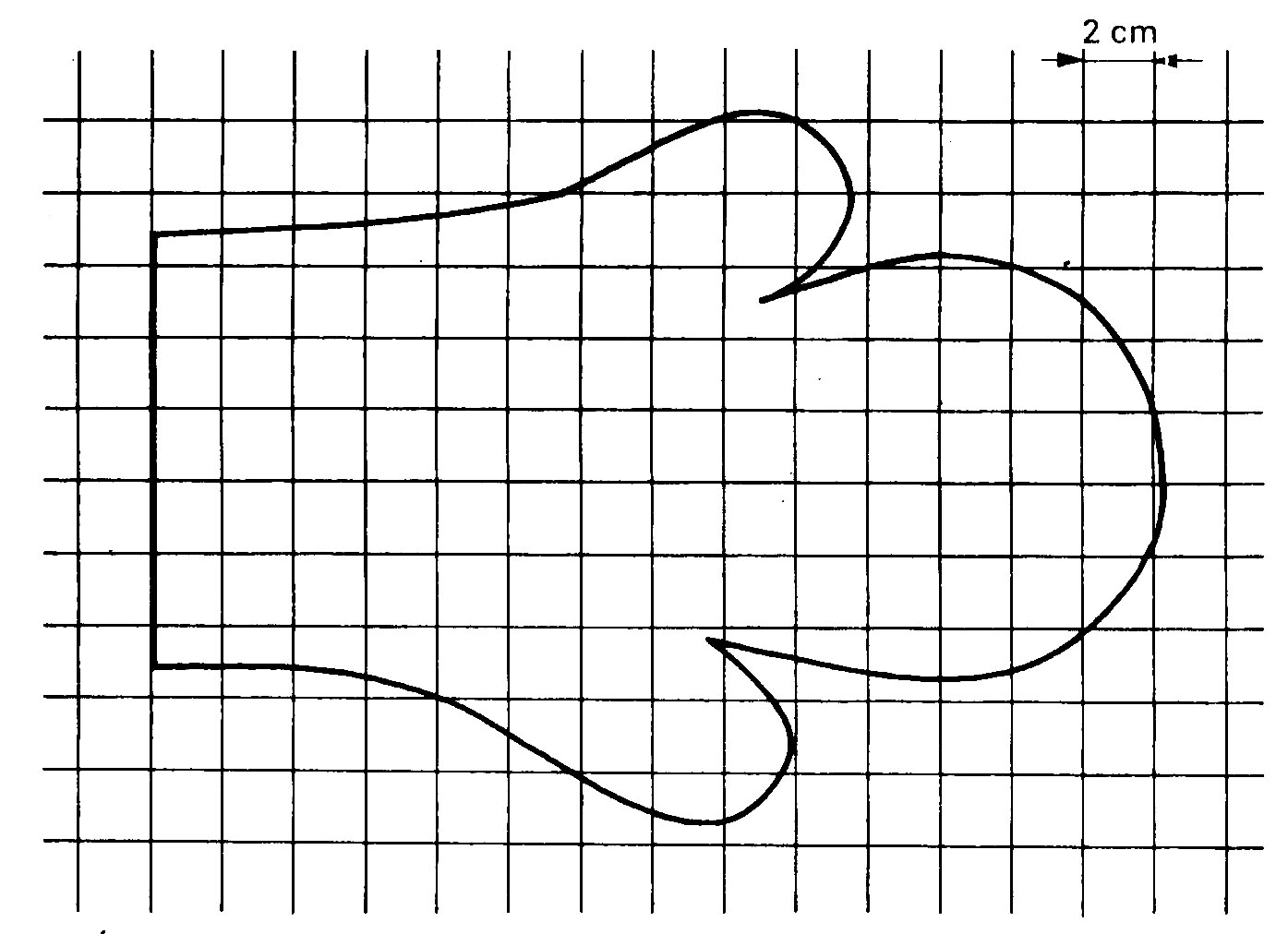 Drawing. Felt puppet form (the grid in the figure is equal to 2 cm in fact).