Prada DIY sneakers
Today, a quick post on how to make DIY platform sneakers based on shoes from one of the previous Prada collections. Below you will find photos and a step-by-step description of how to make such sneakers.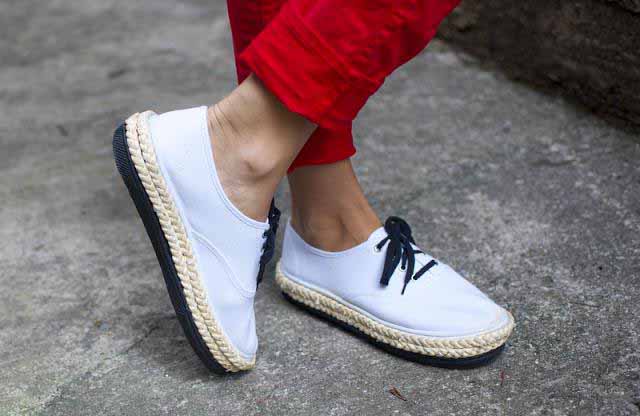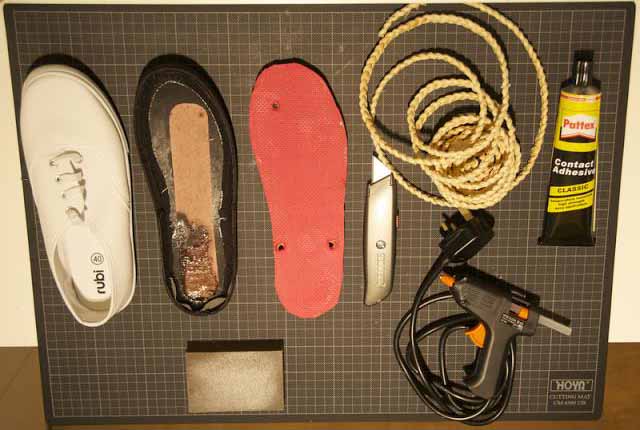 We will need it for this:
low tied sneakers, preferably some cheap
soles from old sneakers or similar shoes
foam soles from flip-flops / flip-flops etc.
braided, decorative string
glue gun
strong adhesive for plastics
sharp knife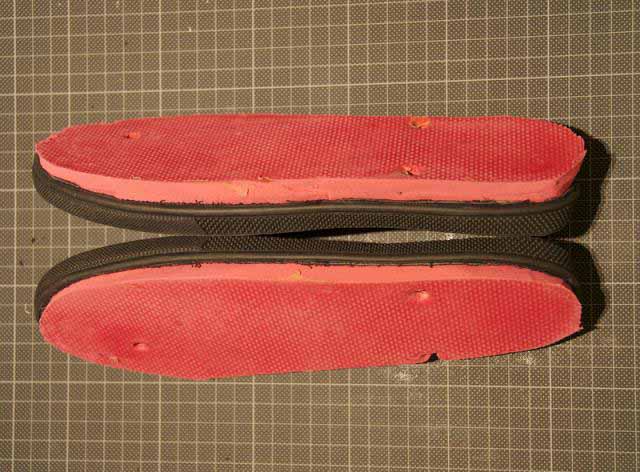 First, we glue the foam soles of the flip-flops with the sole of the old sneakers with glue for plastics, and then stick them to new sneakers. The goal is the effect as in the photos below.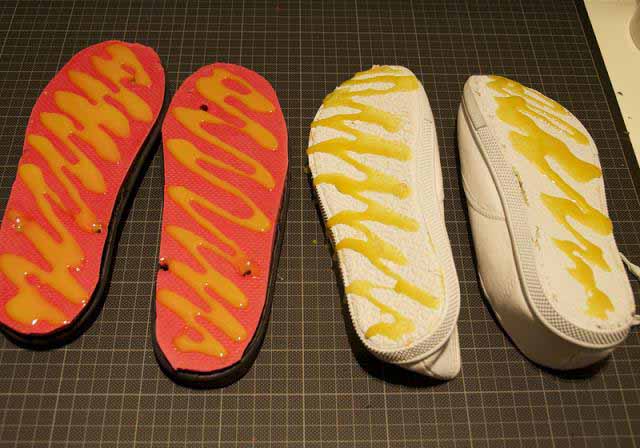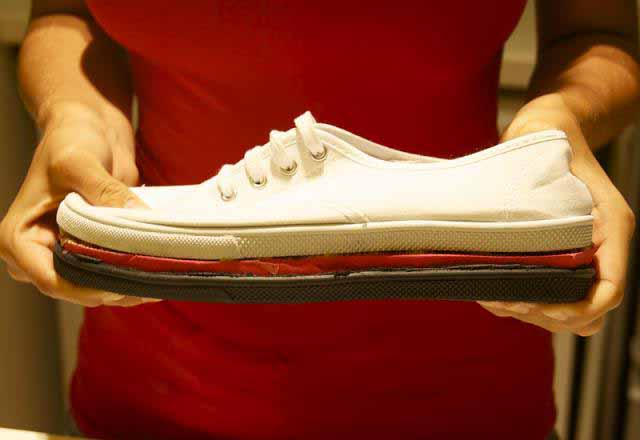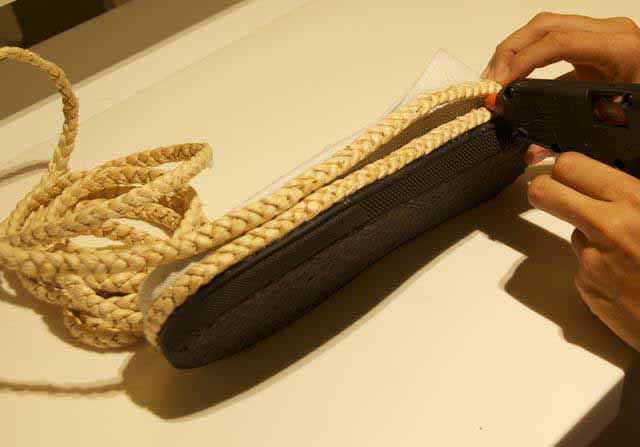 Finally, using a hot glue gun, we attach a braided string along the sole so that it covers the connection point. Black laces can make the whole look even more attractive.