CREATE TRIANGULAR ORIGAMI MODULES
In this lesson, we will look at creating modules for modular origami step by step. So you must first take plain A4 paper and fold it in half and cut the sheet 16 the 32 pieces. If you ask, how many pieces to cut – 16 the 32, it all depends on this, what modules do you want to get.
Here are the cut lines for 16 i 32 parts.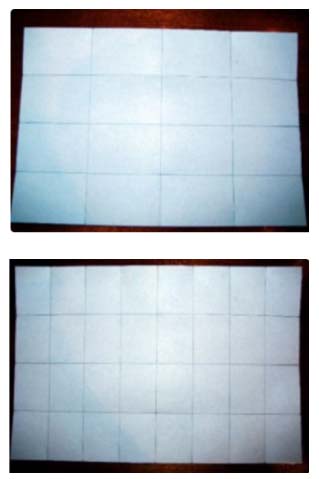 After cutting the pieces, go to the assembly.
1. Fold the rectangle in half

Modular origami

How to connect modules with each other
After creating two or more modules using the scheme above, they can be combined in different ways. You can combine one to one, as shown in the picture. This is just one way to connect modules, it all depends on the specific model.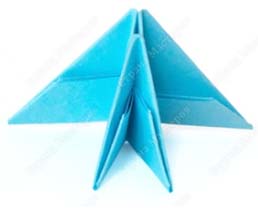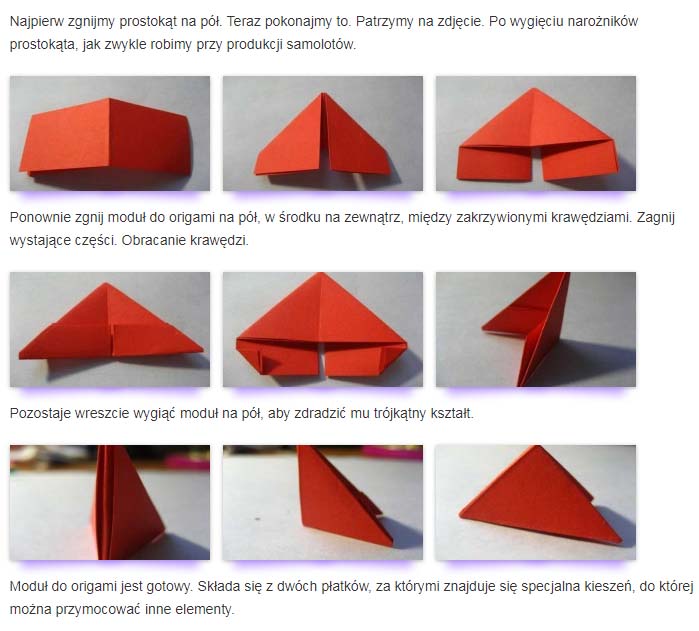 Another instruction for making origami modules.