Gardening Tips – do it yourself.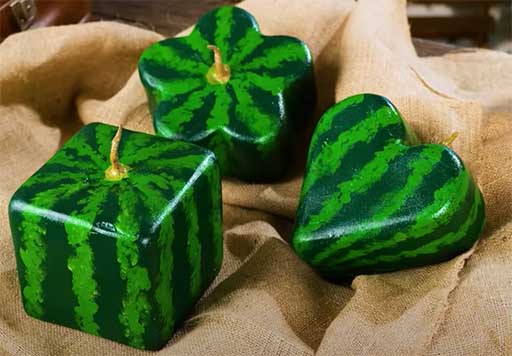 Amazing gardening tips, which will help you grow plants faster. It's spring, people. Do you know what that means? Time to put on gardening gloves, take out the plants, seeds, bags of earth, tools and go to the garden. Whether, do you like flowers, succulents or good, old vegetable garden, today you will get some gardening tips for them. We show, how to help your plants grow healthier and how to grow everything from seeds, using these brilliant tricks. We'll show you a great trick, how to make spray fertilizer, that will bring your plant back to life, an easy way to combine two separate plants, and even how to grow an apple tree from apple seeds. Watch to the end, to see some ideas for decorating indoor plants, which will make, that your home will be cozier, and a quick trick, to check, does your plant need water.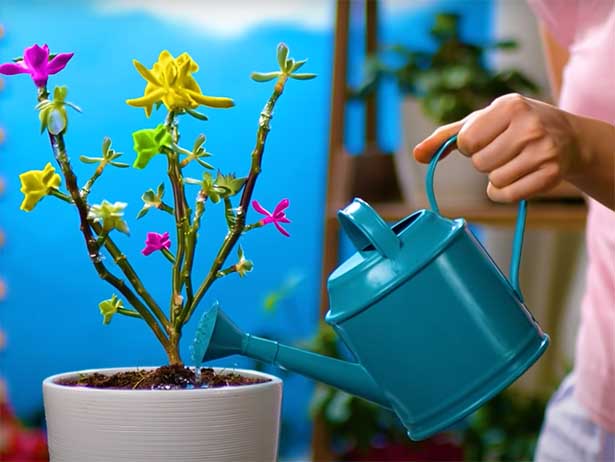 Timed table of contents:
0:01 – Brilliant gardening gadgets, which you will love
0:52 – How to grow a pineapple
2:35 – How to avoid over-watering plants
4:10 – Easy plant creation tutorial
6:06 – Using polystyrene to take root through plants
6:52 – Fertilization spray (plant growth) do it yourself
7:57 – An easy way to transplant plants.