Christmas decorations and gift ideas – do it yourself.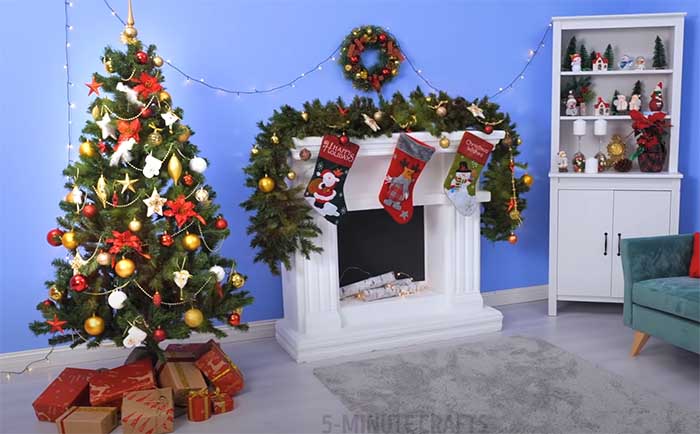 Amazing Christmas ideas and decorations for the holidays Are you ready for Christmas? Although Christmas this year will be different, does not mean it, that we can't play. To inspire you and give you some ideas for the holidays, we show you some fantastic tips and tricks, which you will love. Christmas decorations are a must, regardless of, what's happening in the world. And today we're going to show you some simple solutions to life's problems. Have you ever tried placing ornaments on the branches of a Christmas tree? One easy way is to use a cylinder-shaped piece of paper or an empty roll of toilet paper. The little ones are always waiting to meet Santa Claus. To make it more credible, I'll show you a clever trick, which will make, that they will think, that Santa had brought all the snow from outside, walked around the house, he ate cookies and milk, and left gifts for the children. Only, what you need, it's a big shoe, some water and flour. Instead of buying new Christmas tree decorations for your home, save money and create your own.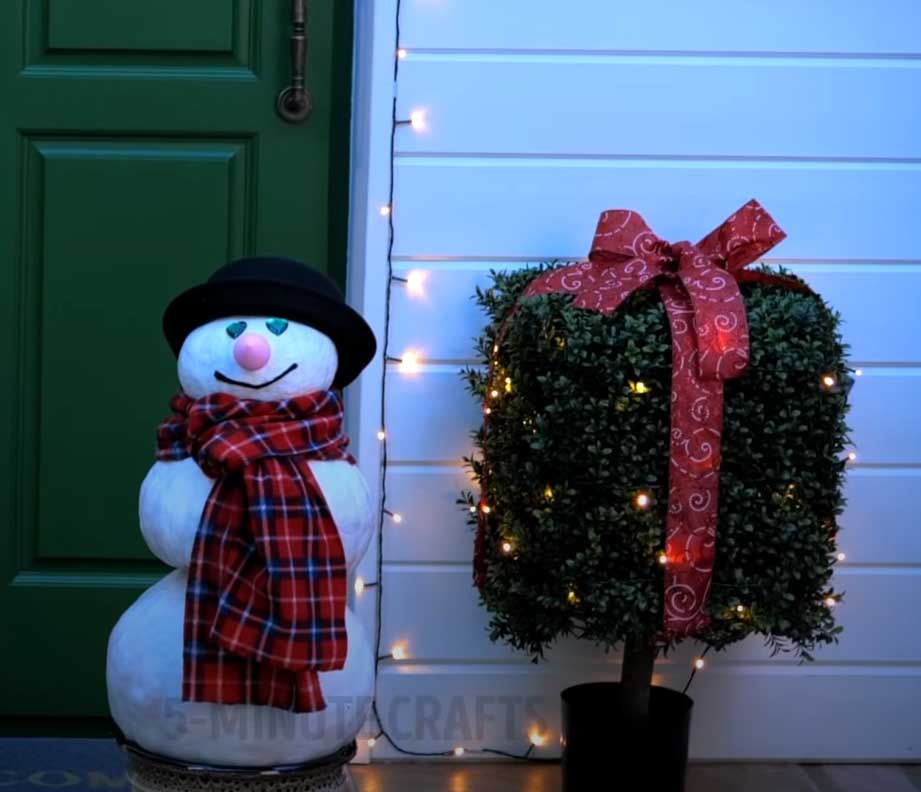 For example, you can create a cute little snowman, using a white sock, rice and some knitting yarn. Don't forget to watch the full movie with our great Christmas tricks and other fun projects, that will put you in a festive mood.